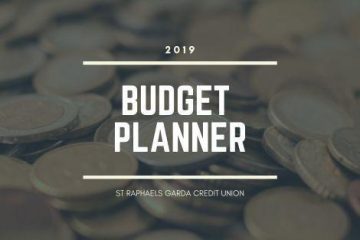 Try our budget planner to calculate your monthly expenses for the year ahead.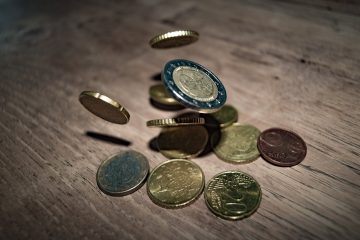 If you attended our recent AGM or read our Annual Report, you may have heard that St. Raphael's is rewarding some of our members with an interest rebate. But what exactly is an interest rebate Read more…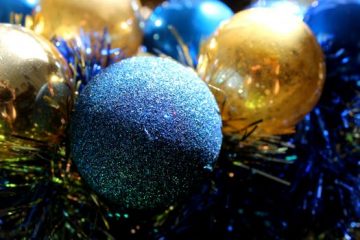 It's that time of year again. Here are the St. Raphael's Christmas Opening Hours for December 2018.