Annual Service – 23rd November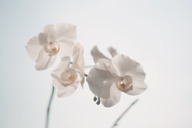 23rd November in St. Paul's of the Cross Church, Mount Argus at 2pm.
Please join us for what will be a very special service to remember all our loved ones who have passed away.
Celebrated by Fr. Joe Kennedy in the magnificent surroundings of St. Paul's of the Cross church, a candle will be lit for each and every member of the Credit Union that passed away during the year. The wonderful Garda Male Voice Choir will also be in attendance.
All welcome.